2022 Means Better
Hearing For You!
Which promotion applies to you?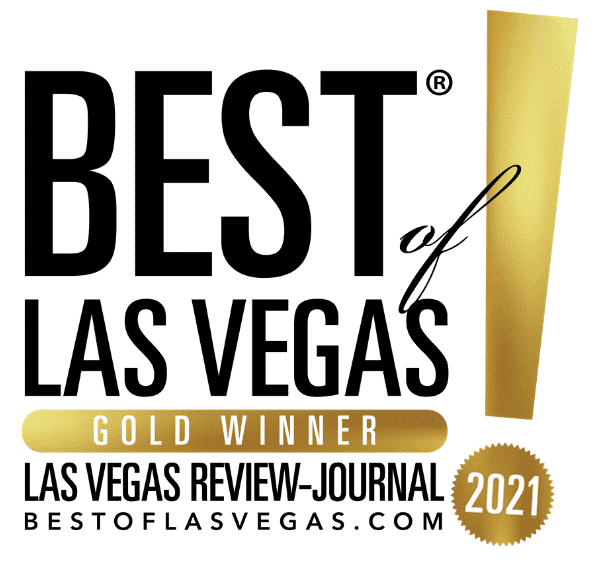 OPTION 2: Go for MORE!
Purchase a pair of Oticon More™ Premium Bluetooth Hearing Aids and get $500 off

Go for MORE! Purchase a pair of Oticon More™ Premium Bluetooth Hearing Aids and get $500 off
Excellent Hearing Solutions for You.
Discover How Easy it is to Improve Your Hearing and Your Life with the Right Hearing Specialists.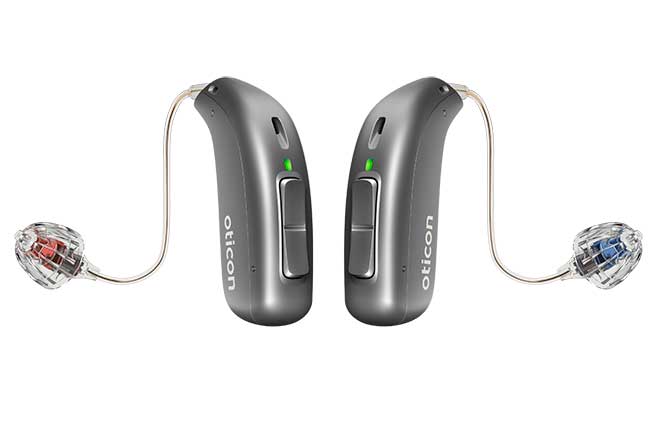 Oticon More with BrainHearing™ technology is a revolutionary hearing aid that gives the brain more of the relevant information it needs to make better sense of sound, so you can get better speech understanding with less effort and the ability to remember more. Take better care of your brain, and your brain will take better care of you.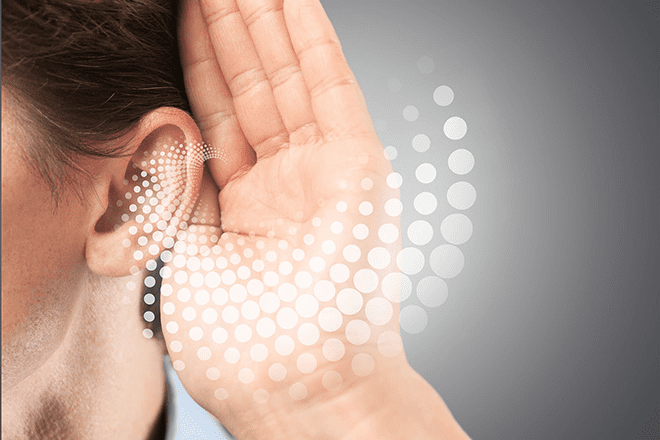 Tinnitus Care
Do you (or a loved one) experience a ringing in your ears that others don't hear? If so, you are not alone. You may have tinnitus, an audiological and neurological condition experienced by nearly 50 million Americans.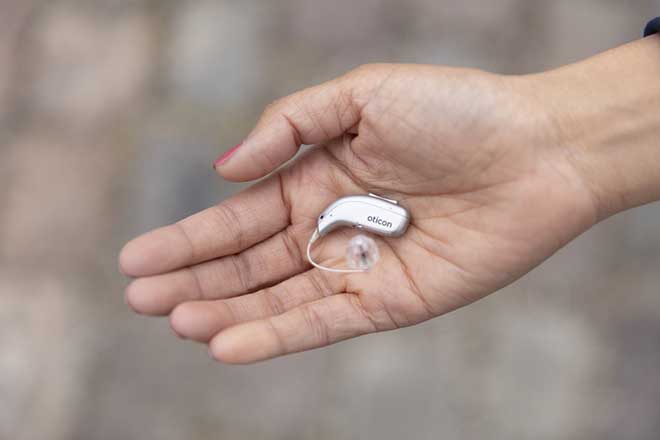 Advanced Audiology Institute:
Your Doctors of Audiology.
The staff at Advanced Audiology Institute (AAI) is dedicated to providing you with comprehensive evaluations, diagnoses, and management of hearing conditions, vestibular disorders, and more. Offering an array of comprehensive services at competitive prices is what makes our practice so unique.
Hear what some of our customers have to say.
"I have been going here for 10 years now. They are just so helpful and I can't recommend them highly enough. They have always always worked with any issues I have had."
"Since dealing with Dr. Heppler, my world has been opened up to new things. The things that I am hearing, I have not heard in a very long time. I can now watch the television and enjoy movies at the theater."
Schedule Your Appointment Today.