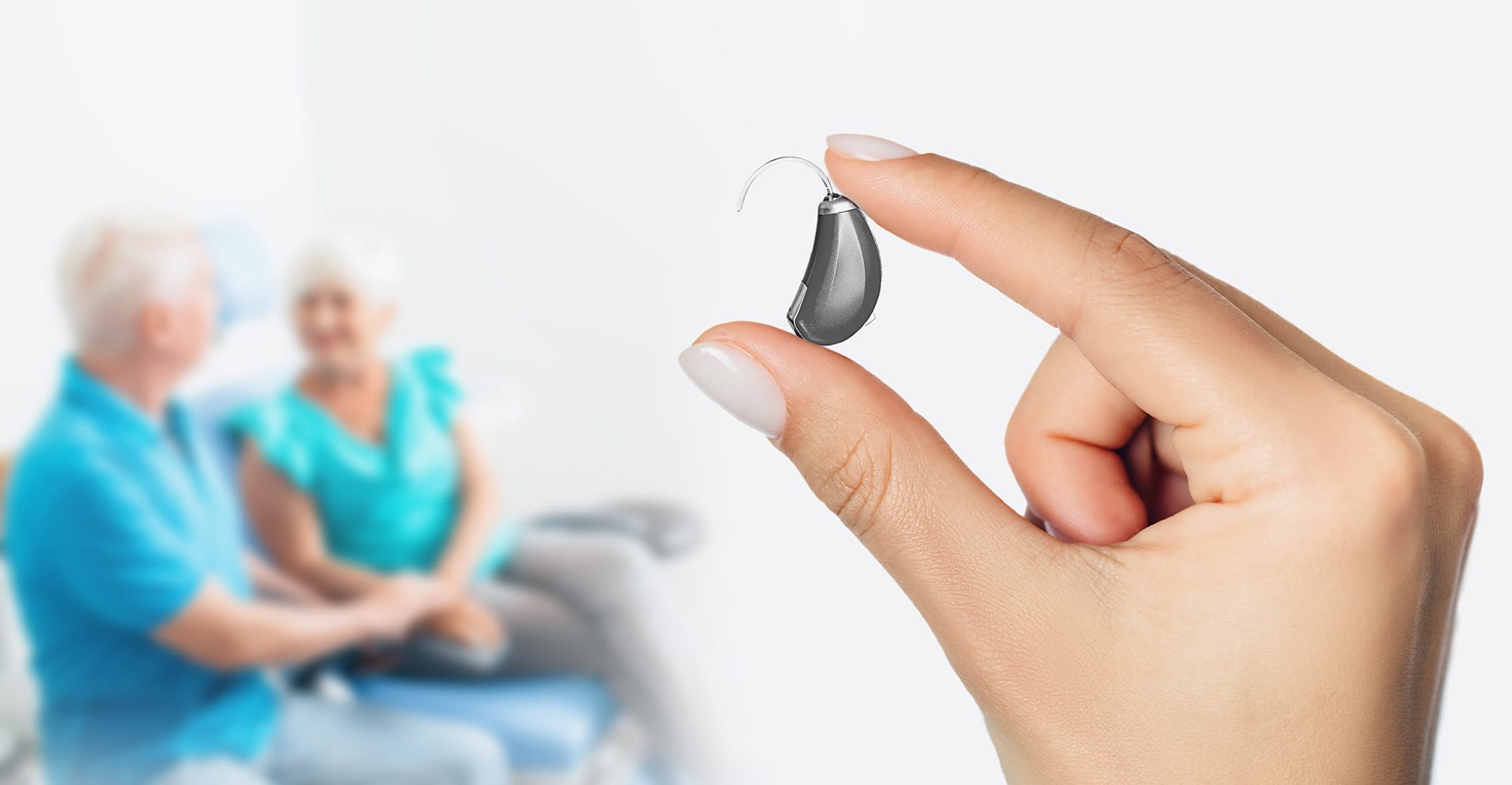 The hearing aid market is rich with options for patients who have varying types of hearing loss, and at Advanced Audiology Institute our goal is to help you determine which device will best meet your needs. While we work with all of the top hearing aid manufacturers, we tend to favor the products and selection of a few brands in particular.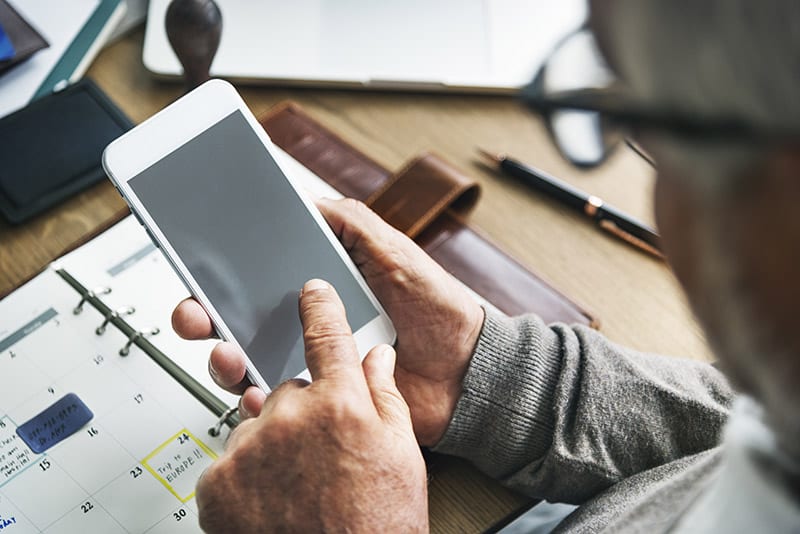 Hearing aids have come a long way and today's models are packed full of advanced features that make wearing them a breeze!
Wireless Connectivity: Bluetooth Hearing Aids, Smartphone Apps, and More
Smartphone Apps Offer Customized Hearing Experience
Wireless Capabilities with Bluetooth
Cost of Hearing Aids
Which Hearing Aid is Right for You?

Hearing aids come in a wide range of technology levels and styles to meet the wide array of user preferences and hearing assistance capacities. They are offered in various levels ranging from 'entry-level' to 'premium,' with each level offering different technology and features. Choosing the right hearing aid for your situation depends on your specific hearing requirements, lifestyle and activities, and aesthetic preference. At Advanced Audiology Institute, our professionals are experts in each hearing aid option and can help you make the right choice.