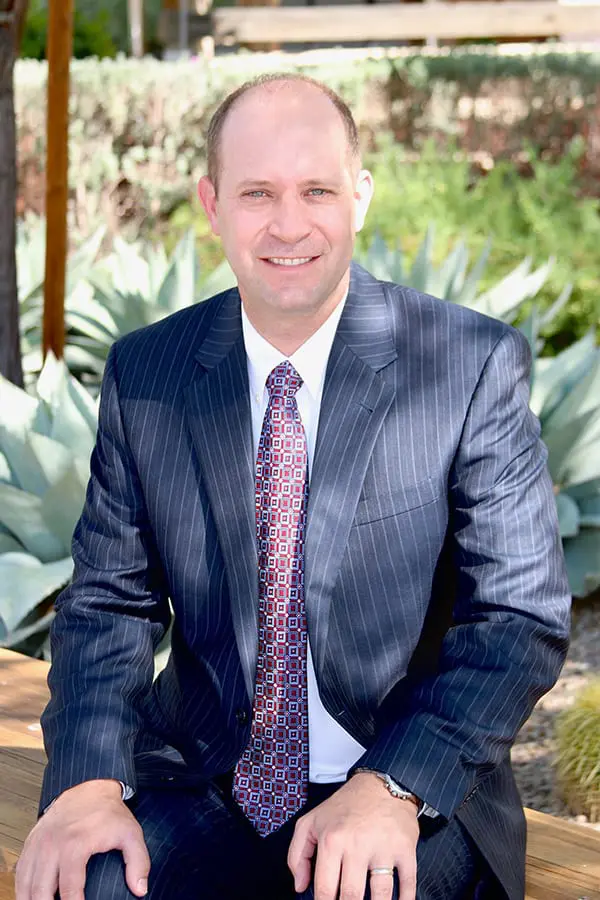 Advanced Audiology Institute is more than just a place to purchase hearing aids, as we focus on every aspect of your hearing needs. We realize that hearing solutions aren't one-size-fits-all, because hearing loss affects everyone in unique ways. Our staff brings a straightforward and refreshing approach to hearing healthcare, and will take the time to educate you in a low-pressure environment.
With the ability to get you seen in a matter of days instead of waiting weeks for an appointment, Advanced Audiology Institute provides honest service and pricing that's competitive with big box stores. We work with multiple ENTs in the area to ensure that every element of your care can be professionally addressed.
Contact our office today to begin your journey toward better hearing!