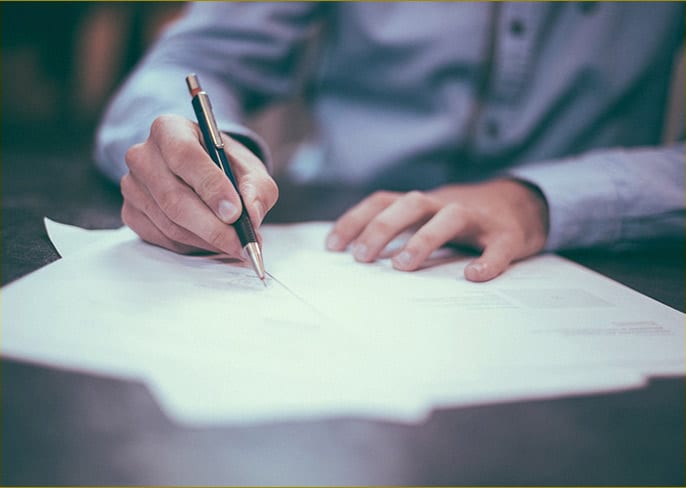 At Advanced Audiology Institute, we're happy to help you navigate your insurance plan and find out if any hearing health benefits are available. We work with a variety of insurance companies, including but not limited to:
Aetna
Blue Cross Blue Shield
Cigna
Humana HMO
Medicare
If you don't see your plan listed above, give us a call to find out if we are providers for your insurance.

CareCredit is the most widely used patient finance program. CareCredit works like a credit card but is exclusive for healthcare services. They offer monthly payment options, no up-front costs to patients, no prepayment penalties and no annual fees. Short-term, no-interest plans are available as well as longer term plans with fixed interest rates. Speak with our team of professionals to see if this may be an option for you.
The Wells Fargo Health Advantage program is a special financing plan that allows patients to enjoy flexibility in paying for healthcare expenses. With special promotions and competitive rates, this is an attractive alternative to some other higher-cost options. Contact us today to see if this program may be right for you.