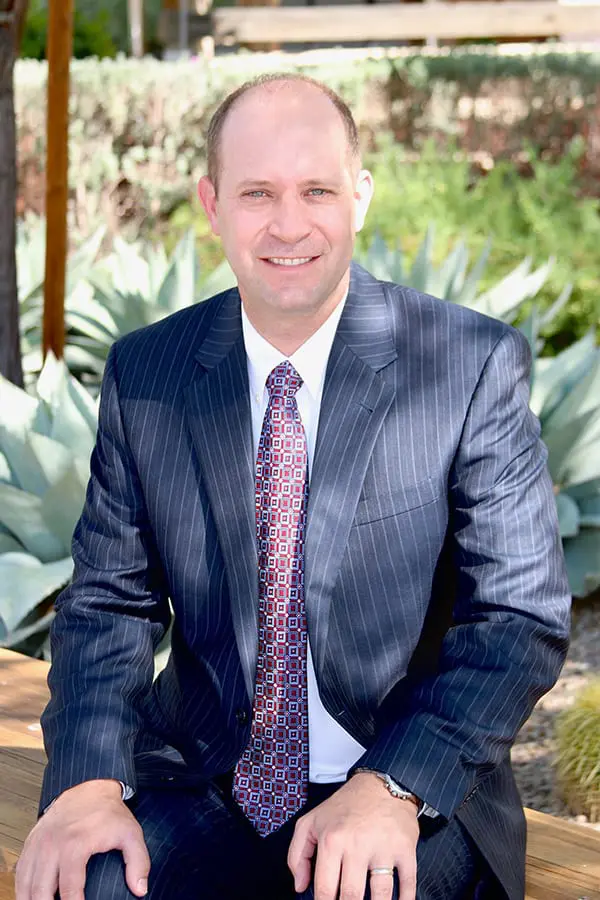 Dr. Rhett Heppler received his Bachelor's degree from Brigham Young University and his Doctorate of Audiology from Nova Southeastern University.
Dr. Heppler did his residency at Southwest Idaho Ear Nose & Throat in Boise, Idaho, followed by three years of practice at Advanced Hearing and Balance Specialists in St. George, Utah. In September of 2009 Dr. Heppler formed Advanced Audiology Institute to provide the highest quality of audiology services in the Las Vegas metropolitan area.
Dr. Heppler strives to deliver the highest quality of service possible and specializes in the diagnosis and treatment of hearing loss, balance testing, hearing device fitting and recommendation, hearing device adjustments, and tinnitus management.
Dr. Heppler is married with three children. He enjoys spending time with family, playing sports and participating in various outdoor activities.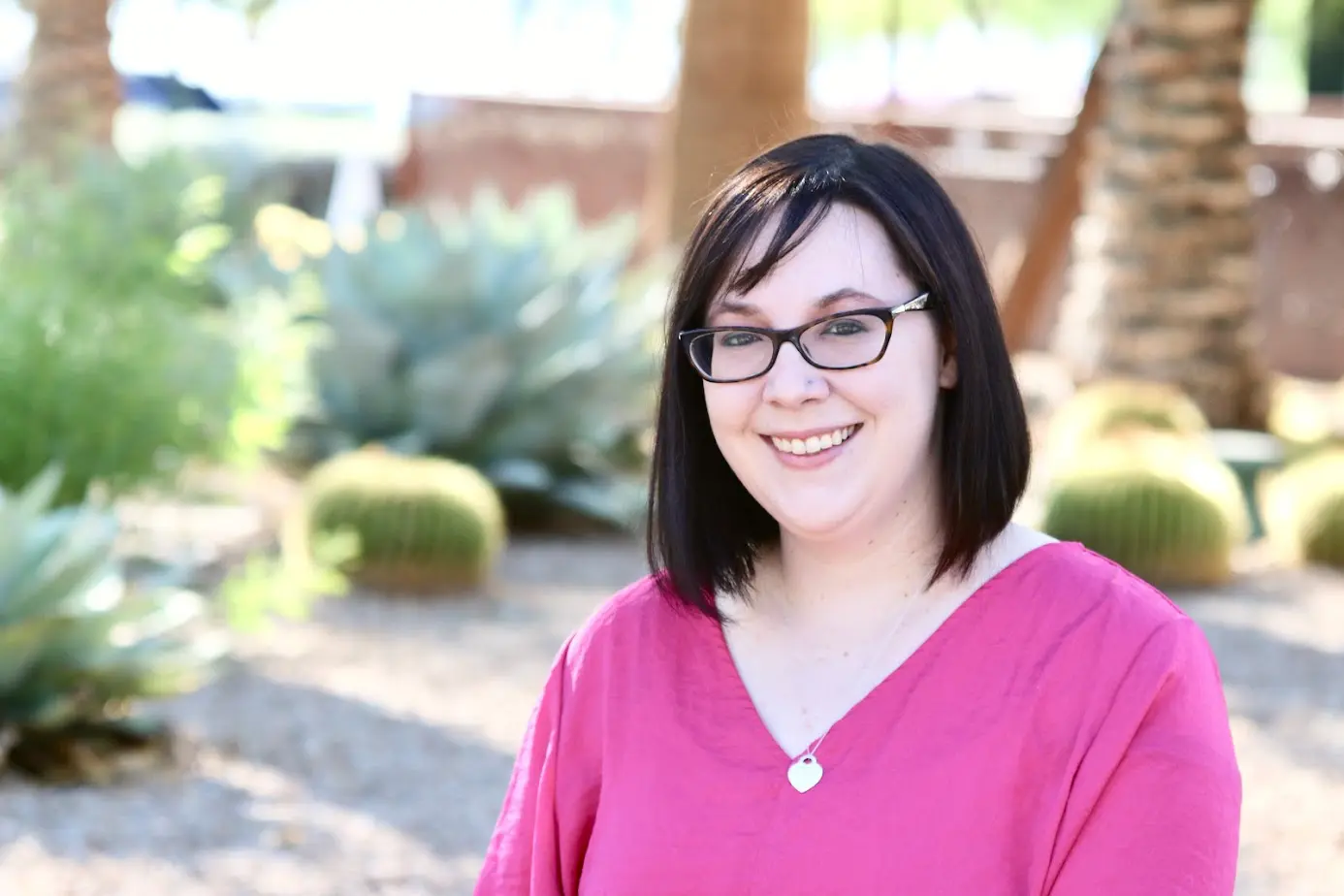 Dr. Britany Barber received her Bachelor of Arts in Psychology and Speech and Hearing Sciences in 2010 and her Doctorate of Audiology in 2014 from the University of Iowa. Dr. Barber completed her clinical externship at the Carl T Hayden VA Medical Center in Phoenix, AZ after which she moved to Las Vegas and has been practicing in the field of Audiology since 2014. Dr. Barber is at Midwestern at heart and aims to deliver the best possible hearing healthcare for each and every patient.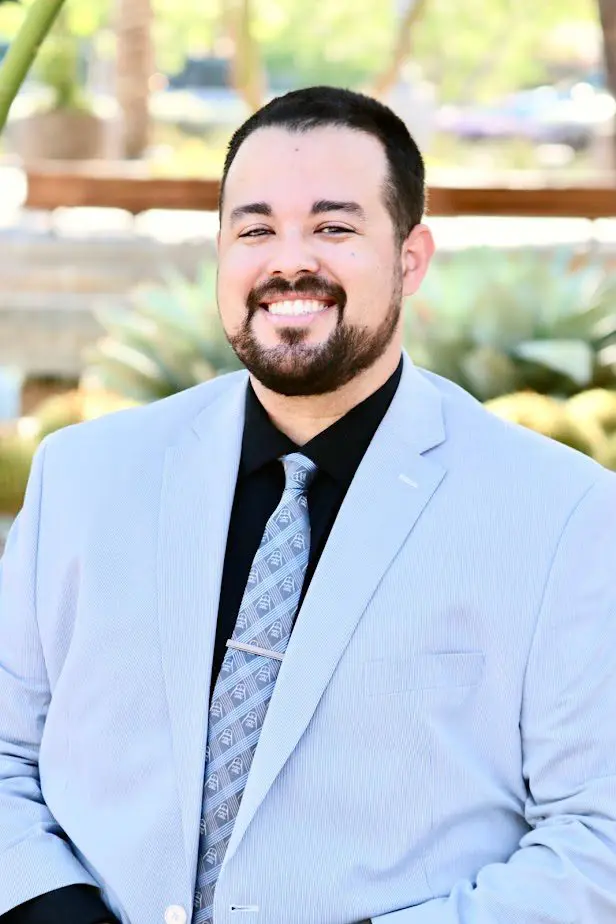 Dr. William Fox completed his Bachelor of Science degree in Speech Pathology & Audiology at the University of Nevada – Reno in 2016 and his Doctorate of Audiology at the Northeast Ohio AuD Consortium in 2022.
Dr. Fox completed his residency at the Hershel "Woody" Williams VA Medical Center in Huntington, WV. He received specialized training working with cochlear implant patients and patients with balance disorders. After graduation, Dr. Fox returned home to Las Vegas to start his career as an Audiologist. He is excited to have the opportunity to care for those in the community and city that raised him by providing high-quality service to his patients. He also looks forward to building his professional network through collaboration with his colleagues and other providers across the valley.
Dr. Fox enjoys supporting the various teams of Las Vegas, spending time with his family, playing golf, and having quiet days at home with his dog, Cho.