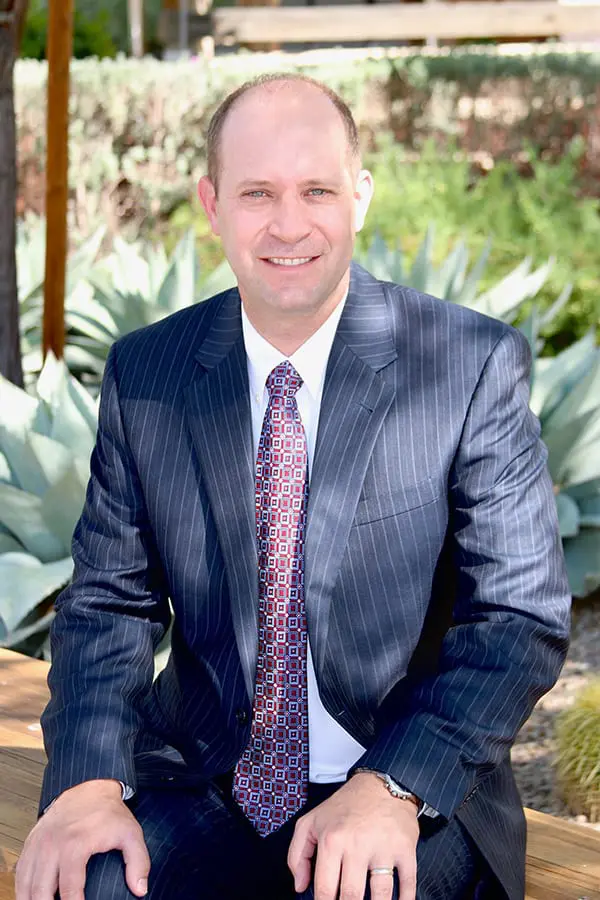 Dr. Rhett Heppler received his Bachelor's degree from Brigham Young University and his Doctorate of Audiology from Nova Southeastern University.
Dr. Heppler did his residency at Southwest Idaho Ear Nose & Throat in Boise, Idaho, followed by three years of practice at Advanced Hearing and Balance Specialists in St. George, Utah. In September of 2009 Dr. Heppler formed Advanced Audiology Institute to provide the highest quality of audiology services in the Las Vegas metropolitan area.
Dr. Heppler strives to deliver the highest quality of service possible and specializes in diagnostic adult and pediatric hearing and balance testing, hearing device fitting and recommendation, hearing device adjustments, and tinnitus management.
Dr. Heppler is married with three children. He enjoys spending time with family, playing sports and participating in various outdoor activities.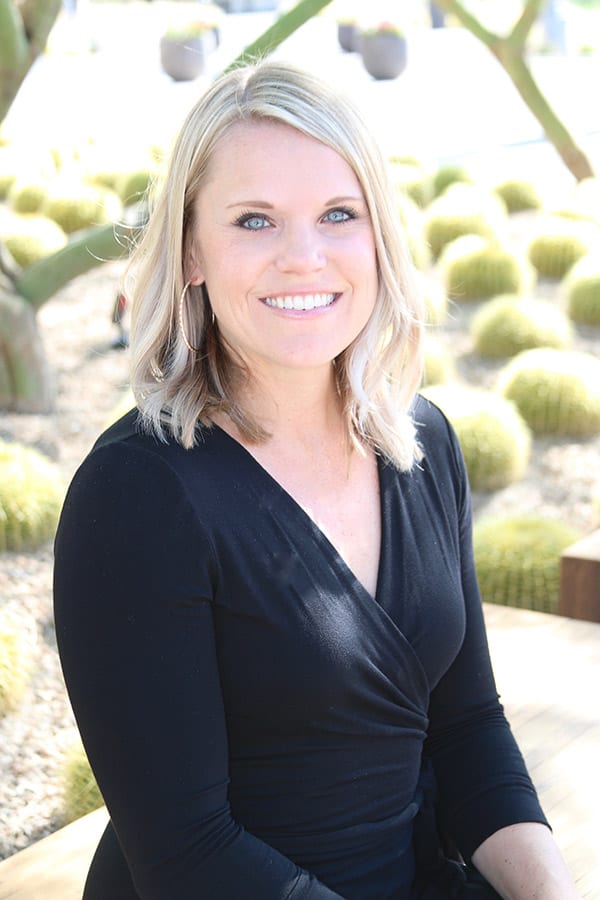 Courtney Smith received her Bachelor's in Speech and Hearing Science in 2000 and her Masters of Arts in Audiology in 2003, both from the University of Iowa. After graduating from Iowa, Courtney worked at the University of Iowa Hospitals and Clinics, where she performed adult and pediatric hearing aid and cochlear implant research at one of the leading Departments of Otolaryngology in the country. Courtney moved to Las Vegas in 2005. Prior to her position with Advanced Audiology Institute, Courtney was a Clinical Audiologist at the University of Nevada School of Medicine. Courtney and her husband, Jason, have two children, Carson and Samantha.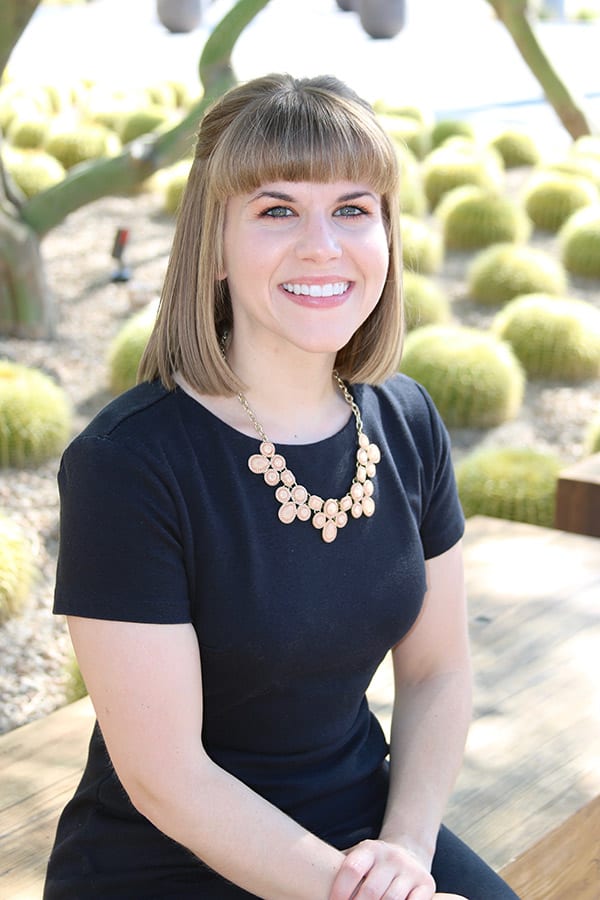 Dr. Meghan Wyskiel received her Bachelor's in Communication Disorders in 2013 and her Doctorate of Audiology in 2017 from Central Michigan University. Dr. Wyskiel completed her residency under the supervision of the Advanced Audiology Institute audiologists. After graduating from CMU, she started as a full time audiologist at Advanced Audiology Institute. Dr. Wyskiel's aim is to deliver the best possible care and service to all patients and to make every visit a positive one. Dr. Wyskiel moved to Las Vegas in 2016 after 24 years as a resident of Northern Michigan. She enjoys traveling to new places, baking, and reading.